About
Medipolis
"Medipolis Ibusuki" is a healthcare and resort complex that aims to promote "Happier Medicine" to the world through cooperation among government, industry, and academia. Out facility is located on a hilltop in the southern Japanese city of Ibusuki, which is famous for its hot spring resorts and generous hospitality. Medipolis covers over 1 million m2 and contains the Medipolis Proton Therapy and Research Center, Ibusuki Bay Hills Hotel & Spa, a number of sport facilities, our organic garden, and lots of untouched nature that make it the perfect place to relax.
Medipolis Proton Therapy and Research Center
Medipolis Proton Therapy and Research Center launched proton beam cancer treatment in January 2011. We aim to contribute to improving the quality of life of cancer patients all around the world as much as possible through practicing fundamental and low-impact cancer treatment using proton therapy.
Proton Therapy
What is Proton Therapy?
Proton beams are particles generated from hydrogen gas which have been accelerated to near the speed of light by a powerful machine called a synchrotron. The proton beams can be focused to accurately target cancer cells with minimal impact on surrounding muscles and tissues, meaning it is possible to reduce the risk to healthy tissues. More than 130,000 cancer patients have been treated with proton therapy world-wide. Established in 2011, Medipolis Proton Therapy and Research Center has treated 2,339 patients as of December 2017 with favorable results.
[cf. http://ptcog.web.psi.ch/Archive/pat_statistics/Patientstatistics-updateDec2015.pdf]
There are 2 kinds of radiation used for cancer treatment: photon and ion beams. Photon beams are electromagnetic waves and are used in traditional radiation therapies such as X-rays and gamma rays. Ion beam radiation uses hydrogen or carbon atoms, and radiation therapies using these particles are called "particle therapy". One of the characteristics of particle therapy is that the particle beam releases a large amount of energy just before it comes to a stop. This means it can inflict lethal and concentrated damage on cancer cells.
Difference between X-ray and particle beam treatments
While X-rays deliver radiation not only to the tumor but also to healthy organs and tissues around the tumor, proton beams release their maximum energy at the tumor and stop there, reducing the risk to healthy organs and tissues. [cf. http://www.ncbi.nlm.nih.gov/pubmed/12023146?dopt=Abstract]
What happens in the body after proton irradiation?
When the body is irradiated with a proton beam, the beam reaches the tumor with minimal effect on the surrounding normal tissues. It then attacks the DNA in the core of the cancer cells. The cancer cells damaged by the proton beams are unable to reproduce, and the tumor then gradually disappears.
Benefits of proton therapy
Proton treatment offers cancer patients a better quality of life during and after treatment for the following reasons:
Non-invasive procedure therefore no pain
Much more accurate than the other radiation therapies
Higher doses directed toward the tumor with little damage to surrounding tissues
Reduced risk of side effects when compared to the other therapies
Minimal disruption to everyday life
Better quality of life outcomes
Less effect on the patients' physical and psychological state
For these reasons, proton therapy is suitable for all age groups.
Our Facilities
The Medipolis Proton Therapy and Research Center was founded in early 2008. The construction of a new state-of-the-art proton therapy system started one year later. On January 11th, 2011, the first patient was treated. Since then, many patients have been successfully treated. We believe that Medipolis is one of the most advanced clinics in the world.
The functions of facilities
Gantry Irradiation Rooms (3 rooms)
The Gantry is a device for focusing the proton beam. The 180-ton device rotates 360 degrees around the patient,and can deliver the proton beam from any direction.
Synchrotron
This is a donut-shaped device that accelerates the proton beams to about 2/3 (or 70%) the speed of light.
Operation / Control Room
The room where the technologists control the proton beam.
Pre-treatment & Diagnostic Room
This is where the medical staff confirm the exact location of the cancer before the beginning of treatment.
Safety
Our facilities are constantly maintained by a team of specialized engineers. They check, calibrate, and monitor every machine thoroughly on a daily basis. Moreover, treatment is halted for two to four days to perform a full deep check and carry out maintenance on the whole machinery. This ensures the highest level of safety so that our doctors and you can fully concentrate on your cancer treatment.
Our Chairman and Physicians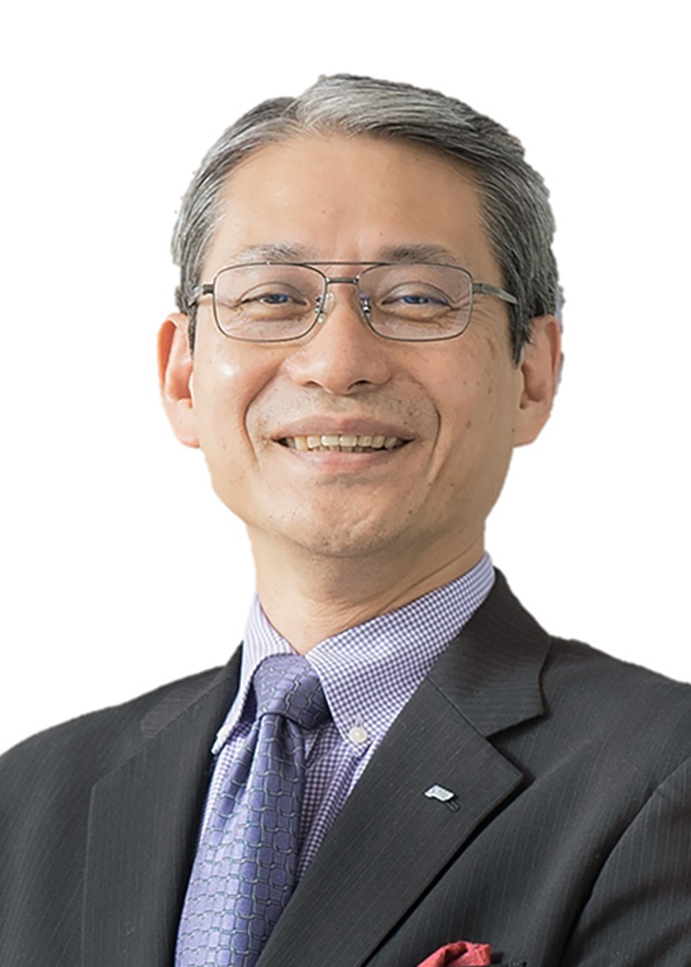 Ryoichi Nagata, M.D., Ph.D.
Chairman of Medipolis Medical Research Institute and CEO of Shin Nippon Biomedical Laboratories, Ltd.

Qualifications
・Board Certified Trainer of the Japanese Society of Clinical Pharmacoloy and Therapeutics
・Board Certified Toxicologist of the Japanese Society of Toxicology
・Fellow Faculty of Pharmaceutical Medicine of the Royal Colleges of Physicians(UK)
・Visiting Professor of University of Maryland in the U.S.A
・Visiting Professor of Yantai University in China
・Counsillor and Visiting Professor of St. Mariannna University Scool of Medicine
・Visiting Professor Tokyo Medical University
・Clinician of Kochi Medical School
・Counsillor and Visitng Professor of Koyasan University

Awards
・2000 New Century Award "The ASIA 500"
・2003 54th Southern Japan Culture Award in Industry
・2005 Proclamation from the Governor of the State of Maryland
・2006 "Honorary Citizen" of Gaoyao, Guangdong, China

Other titles
・Executive board member of the Japanese Society of Preventive Medicine
・Executive board member of Japan Medical Research Foundation
・Chairman of Veritas Kindergarten
・Honorary Consul of the Kingdom of Bhutan

Takashi Ogino, M.D., Ph.D.
Director of Medipolis Proton Therapy and Research Center

Qualifications
・Certified Physician of Japanese Society for Radiation Oncology
・Senior Radiation Protection Supervisor
・Councilor of Particle Therapy Co-Operative Group
・Visiting Professor of Department of Surgical Oncology, Kagoshima University,Japan

Takeshi Arimura M.D., Ph.D.
Director of Diagnosis and Treatment Department of Medipolis Proton Therapy and Research Center

Qualification
・Certified Physician of the Japanese Society for Radiation Oncology

Ichiro Nagata, M.D.
Department of Radiology, Graduate School of Medical and Dental Sciences, Kagoshima University

Graduated from: Lawrence Academy, Groton, MA, USA(2004), Boston University Biochemistry and Molecular Biology Major (2008),Juntendo University Medical School (2015)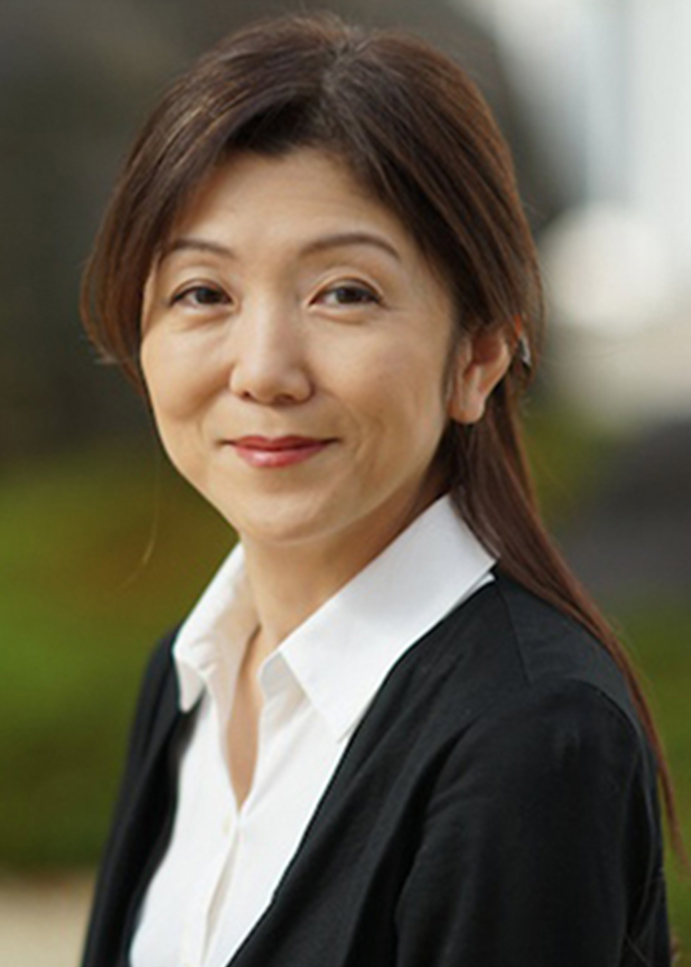 Etsuyo Ogo, M.D., Ph.D.
Professor of Kurume University Hospital

Qualification
・Certified Physician of the Japanese Society for Radiation Oncology
・Certified Physician of the Japanese Breast Cancer Society (Radiation Oncology)
・Certified Interim Physician Educator of the Japanese Board of Cancer Therapy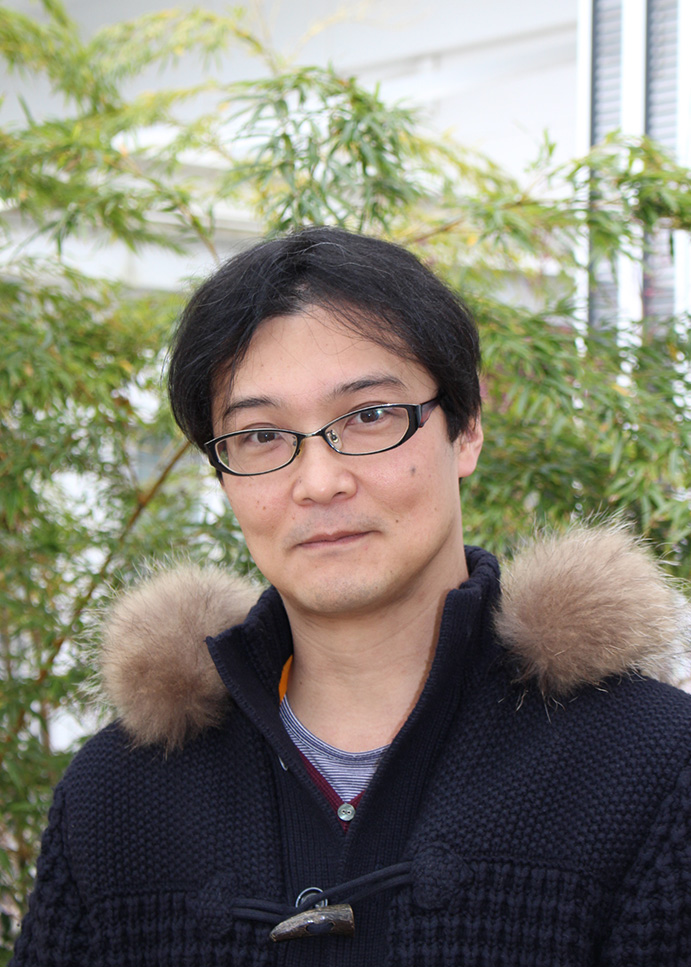 Hiro Nishimori, M.D.
Department of Radiology, Graduate School of Medical and Dental Sciences, Kagoshima University

Qualification
・Certified Physician of the Japanese Society for Radiation Oncology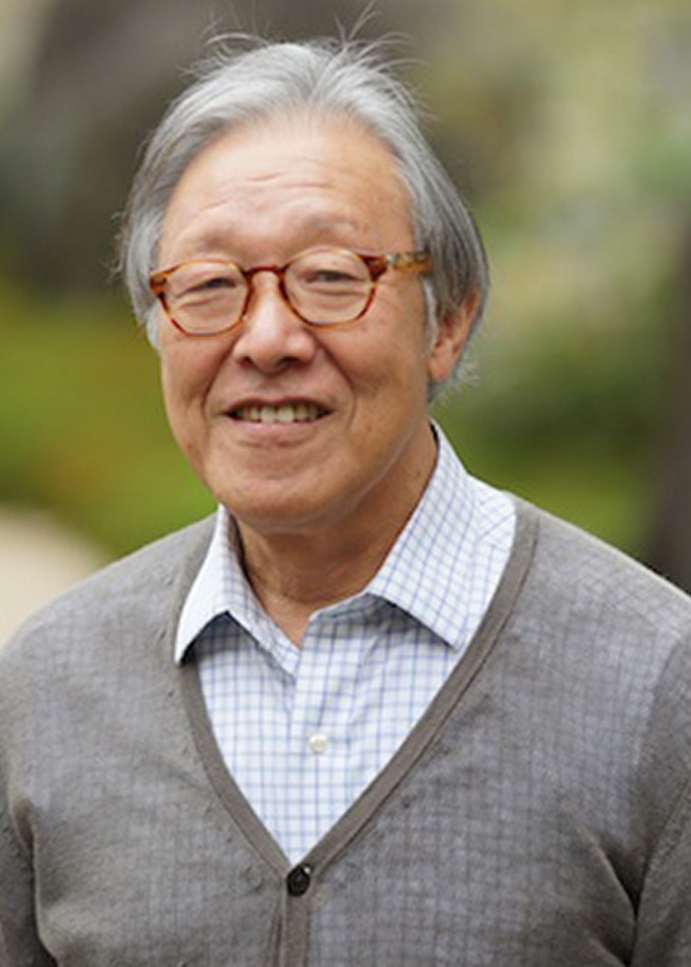 Yoshio Hishikawa, M.D., Ph.D.
Honorary Director of Medipolis Proton Therapy and Research Center

Qualifications
・Certified Physician of the Japanese Society for Radiation Oncology
・Visiting Professor of Kagoshima University
・Visiting Professor of Juntendo University
・2011 Chairman of Annual Meeting of the Japanese Society of Radiation Oncology

Award
・1990 ESTRO-Nucletron Brachytherapy Award
Approach to breast cancer treatment
A phase I/II study of proton therapy for early breast cancer evaluating safety and effectiveness(ID:UMIN000017579)
Proton therapy can be another option for breast cancer treatment. We performed a phase 1 clinical trial for early breast cancer with proton beams using a system we developed, and the result was favorable. We have just started a phase 2 trial and started accepting applicants. Please contact us by email if you would like to receive details about eligibility criteria and treatment costs.
References:
1.Takeshi Arimura, MD. et al. Innovative proton therapy for breast cancer and pancreatic cancer: the Medipolis experience
2.Takeshi Arimura, MD. et al. A New Breast-Immobilization System for Early Breast Cancer
3.Takeshi Arimura, MD. et al. Initial Experience With the Use of the HyBIS in a Phase 1 Clinical Trial for Early Breast Cancer Using Proton Beams
Location and Accommodation
Resort city:Ibusuki
Medipolis is located in the city of Ibusuki, in the southernmost part of mainland Japan. Ibusuki is famous for its sand bath spa, natural hot springs, and rich food, making it the perfect place to experience Japan's famous generous hospitality. Mild weather and various types of greenery give this place a tropical atmosphere. Beside the sand bath spa, in which your body is covered in sand heated by natural subterranean geysers, a variety of beauty spots can be found within a short distance. Mt. Kaimon, which is 924 meters high and has been chosen as one of the hundred best mountains in Japan, offers numerous not-too-challenging hiking trails and fascinating scenic viewpoints. A visit to Lake Ikeda, Kyushu's biggest lake, is also highly recommended.
Adjacent to MPTRC is the Ibusuki Bay Hills Hotel & Spa, a marvelous resort hotel for relaxation and recuperation. There are 4 types of rooms (Japanese style, Western style, suite, and special suite). Each one offers a magnificent views over Ibusuki, the Kinko Bay, the Osumi peninsula, and the distant Sakurajima volcano [cf. http://www.japan-guide.com/e/e4601.html]. Our restaurant serves a variety of local "Satsuma" cuisine. [cf. http://www.japan-guide.com/e/e4609.html] Ingredients are sourced from the nearby ocean and local farms. Fresh fruits and vegetables come from our very own organic gardens.
Relaxation experiences
Experience the best of Japanese culture in our onsen (natural hot spring), which offers sweeping views of Kinko Bay and the distant Osumi peninsula. Or enjoy our ceramic spa (the next step in sand bath relaxation). Breathe in the fragrances of the forest in our private open air mineral baths or leave your stress behind in our hot stone spa and relaxation space. We have an illuminated, artistically designed experience called The Ascension to aid healing; 20,000 LEDs produce soothing displays and healing music plays in the background.
Activities
Massage by aroma therapists and certified chiropractors is conducive to the improvement of health. Exercise facilities include a Japanese style ground golf course, tennis courts, pool, gymnasium, weight training room with machines and free weights, and an area for stretching.
Beautiful nature
Take a walk along the nature trail and enjoy the sunshine filtering through the trees. Along the way, you will come across several observation decks giving fantastic 360-degree panoramic views. From most of these locations, you can see Ibusuki City, the Osumi peninsula, and if the weather permits, you can also see Sakurajima and the remote islands of Yakushima, Tanegashima, and Iojima to the south. You can also enjoy the Medipolis organic garden, an outdoor foot bath, cherry blossom trees, and a hydrangea trail.
Facilities available in Medipolis premises
・Outdoor foot spa
・Spa services (panorama spa, private spa, private outdoor spa, stone spa, ceramic bead spa)
・Walking trail and trekking courses
・Gymnasium (basketball, volleyball, badminton, ping-pong, and futsal available)
・Tennis courts
・Sports gym
・Swimming pool (the end of July to the end of August)
・Sportsfield (ground golf and soccer available)
・Karaoke room
・Shop
・Restaurants and lounge
・Ibusuki Bay Hills Hotel & Spa shuttle bus (time schedule:---)